Solutions
Specialists in electronic display applications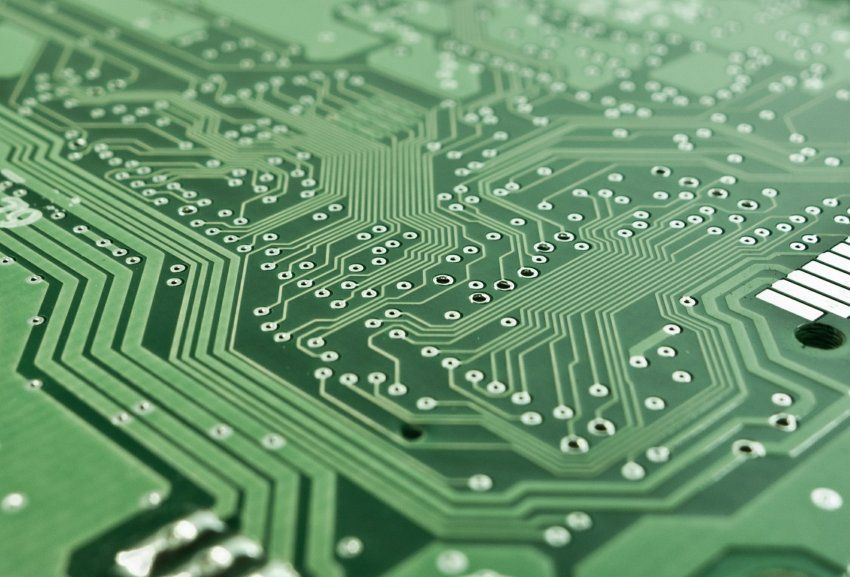 From Global Display Tech. we offer a multitude of electronic solutions for display applications. We have extensive experience in the sector granting a high degree of trust and security in our customers that makes them request our services repeatedly.
We apply the best technology in the sector and give you the perfect solution for your equipment or system. We adapt to the needs of our customers, designing and developing electronic hardware and software based on these. See all our advantages:
High functionality and versatility hardware
Custom firmware adapted to your needs
Great compatibility
High quality luminance
Outdoor solutions: anti-glare and ultra-wide viewing angles
Touchscreen solutions
Commitment, experience and quality
Competitive prices
Display solutions: Displays
jumbotron
Contact Global Display Tech. to learn more about all the solutions we can offer you in the design, manufacture and supply of electronic displays.