Our clients
We work for important technology brands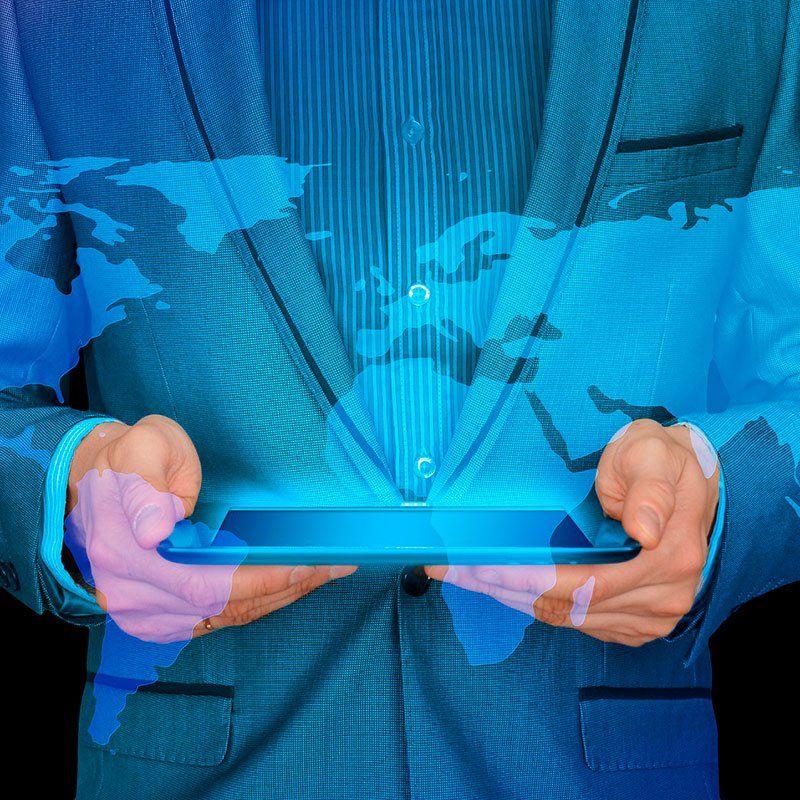 At Global Display Technologies we work to offer electronic display solutions both nationally and internationally. These systems constitute one of the most important components of electronic devices. Its function is to communicate the machine or equipment that is being used with the user who wants to control it. Given its great importance, we work thoroughly and with all professionalism so that you have the confidence and security you need at any time.
Within the solutions of electronic display systems, we have a great experience for the design, assembly and distribution of LCD screens in combination with TFT technology, printed circuit boards and display modules. Large part of our users are integrated into the different sectors:
Home automation.
Automotive.
Elevator industry.
Household appliances and appliances.
Traffic, signage, electric vehicle charging points and parking.
Vending, vending and payment methods.
Electronic measuring, monitoring and control equipment.
Electromedicine, fitness and personal care.
Global Display Tech. works for major brands such as Otis, Schindler, Thyssen, Talgo, Imem Lifts, Excelsior Lifts, Altra Air Zone, Enor, Elecmegon, Facomsa, Tez Sonido, EGI SA. Contact us to know more about our work and the electronic display solutions that we can offer you.