LCD / LCM technology
Design of LCD displays and electronic modules (hardware and software) for display applications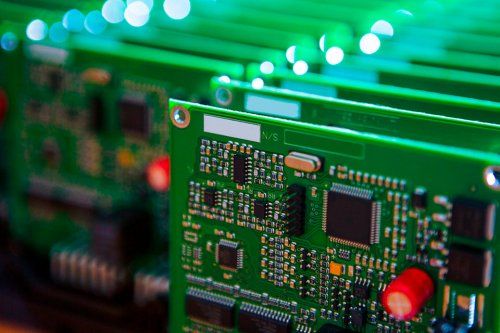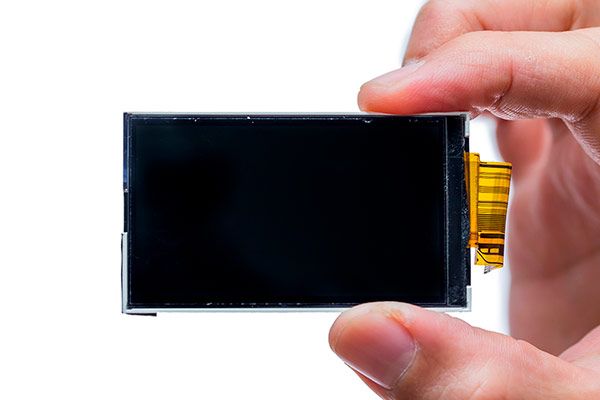 En In Global Display Tech. we are specialized in the design and assembly of electronic modules. We supply:
LCD Liquid cristal displays with technologies COB, COG and TAB
LED backlights
PCBs Assembled printed circuit boards
LCMs Liquid cristal modules

Customized advice
jumbotron
In Global Display Tech. we offer you professional guidance on the best options in the design of electronic display modules according to your needs.