Leading company in the design, assembly and distribution of electronic modules for display applications
We offer the best custom solutions to our customers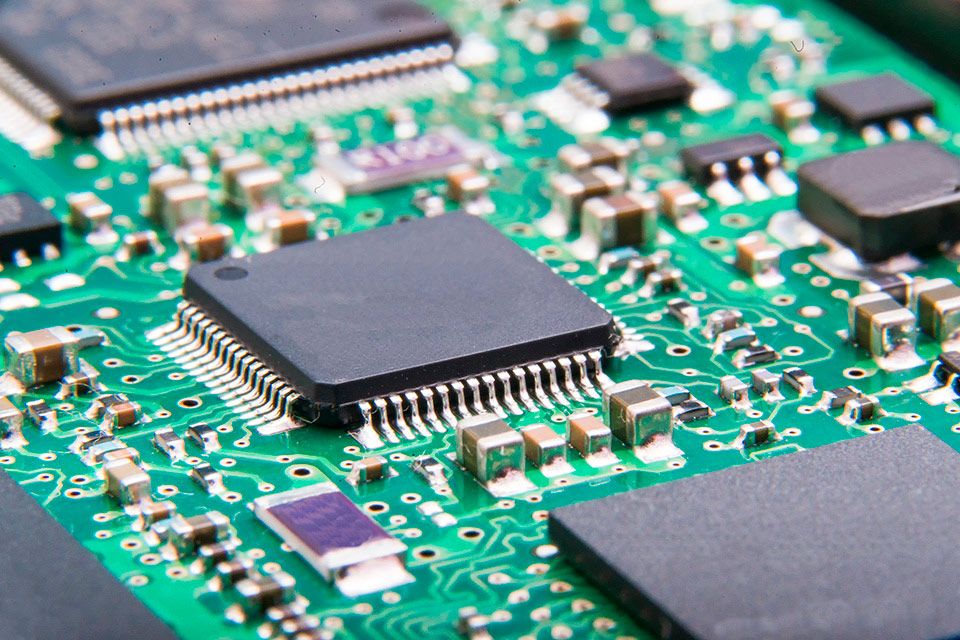 In Global Display Tech we are experts in the design and assembly of electronic modules for display applications. We offer solutions for many sectors as industrial, automotive and home automotive.
We are profesionals and we are known by the quality and reliability of our products.
Our target is to achieve the satisfaction of our customers. That is why we continuously train in technological innovations to apply them to our products.
We design and produce hardware and software solutions for every type of project adapting them to any equipment or machinery.
Our commitment
Customized solutions: we seek to know what our customers need to offer them the most adequate, efficient and adapted service to their needs.
Proactive attitude: our employees have the initiative and capacity to adapt to the changes and unforeseen events that may arise. In this way, we offer alternatives and potential solutions.
Quality: All our products go through a series of processes and filters to guarantee quality and reliability.
Professionalism: We commit ourselves fully and transparently in each of our jobs to guarantee the best results to our customers.
Contact Global Display Technologies and we will inform you in detail about all the services we can offer you. Bet on the confidence, reliability and cost effective price we offer you with high quality products.